"Simply amazing. What a delightful and joyful experience. I highly recommend. Iryna is such an illuminating presence, so much love and enthusiasm. I could feel such warmth, welcoming and peaceful vibrations the moment I arrived. Iryna is so vibrant and.. wow, just beaming with the love light. I can say for certain I have never experience anything like this. I will definitely be returning."
Sara, Lewisburg, PA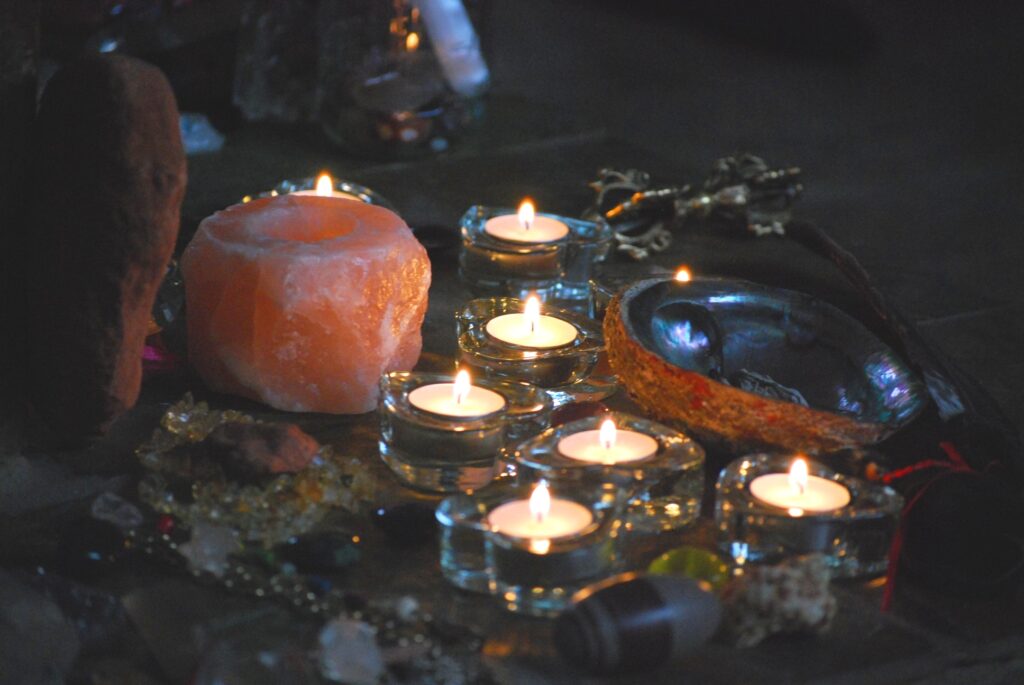 My goal for the session is to bring forth your natural inner knowing, so you can understand and change your particular difficult situations. The work we do is to empower you to remember and to tap into your natural expanded connections with the Universe.

I will provide direction to recognize your true inner guidance and assistance to invoke your birth right to have a successful life you desire. At the session you will receive answers to your questions by actively participating and being guided by me in that process. You will gain the understanding and learn tools you can use whenever you choose in order to bring desirable change in your life.


"Iryna you are simply pure light: your enthusiasm and passion in sharing this work were the catalyst that enable me to open my heart entirely. WOW! My life is completely transformed, it is now so much more alive and vibrant and meaningful. My mind is completely blown away… I am forever grateful to you."
Josee, Ethel, WA