Healing Ancestral Connections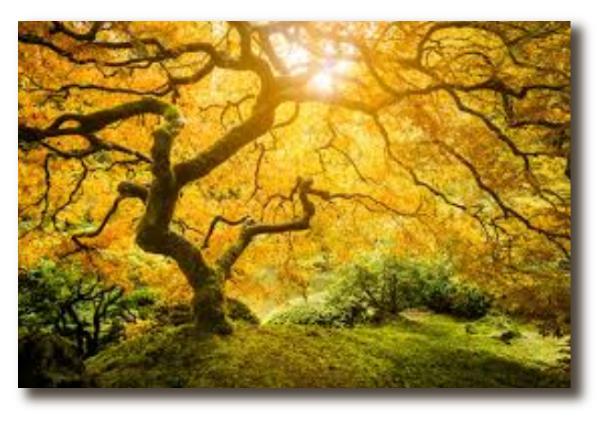 Healing with emphasis on Ancestral connections
As human beings we live in the linear time of moments. We, in fact, have agreed on a cosmic level to have the experience of yesterday, today and tomorrow. However, there is another experience of time that is available to us when we connect to our infinite nature. We call that time spherical or no-time time; where past, present and future, otherwise, ancestors of the past, present ancestors and future generations all exist at the same time. It is all happening right now! Everything is connected and alive, right now. Everything is influencing each other and you can see and sense how all of it is reflected in your life today.
At the retreat you will receive knowledge and tools to recognize and work with limitations of ancestral experience, which is influencing your current life. You will be able to lovingly re-position ancestral presence in your life to receive their assistance in co-creating the life of your desire.
All healing retreats are also available online.